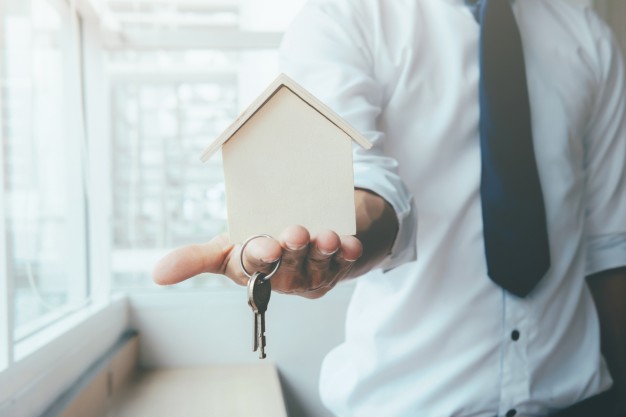 THE PERFECT INTERN FOR A REAL ESTATE COMPANY
Belén Prats, head of communication for a high-end real estate company.
Introduction to the internship company:
As head of communication and marketing for a high-end real estate company, there are a number of criteria that I take into account when selecting an intern for the company.
Our company is a real estate agency specialised in the sale and purchase of luxury properties. We have an exclusive clientele that requires the utmost discretion and personalized attention. Our main premise is to help our clients to find the house of their dreams, offering them our wide portfolio, which includes from villas with sea views, to 18th century castles, passing through penthouses in the most luxurious streets of the world. In addition, we have several services to make the accommodation of our clients in their new home as comfortable as possible. That is why we offer complete relocation services, such as finding a school for the children, helping with bank procedures, or advising on the purchase of vehicles.
What must an intern have in order to do an internship at a real estate company?
The main characteristic that we look for in an intern in our real estate agency is discretion, given the profile of our clients, who seek maximum privacy when hiring our services. In addition, knowledge of languages is essential, as many of our clients are foreigners. That's why we are looking for a bilingual English profile, and we also take into account other languages such as French, Chinese, Arabic or Russian. It is also very important the fluid handling of programmes such as Excel, since the database we have is very extensive and keeping it updated is a key factor for the proper functioning of the company.
Recommendations on how to behave with the tutor and peers:
As for the relationship of the intern with his/her colleagues and the tutor, we recommend active listening and interest and curiosity in the different fields of the company. Both the tutor and the fellow students will help the intern in any way they may require, helping them to prepare for their future work and the correct performance of their tasks.
Learn with us!
Want to be an Intern Xperience? Visit our internship programme in companies in Spain and add the X-Factor to your CV. Travel, work, learn and grow!