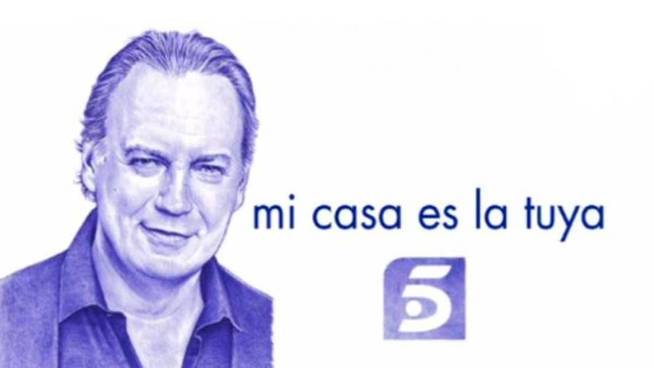 THE PERFECT INTERN FOR A TELEVISION PROGRAMME
María Pacheco, assistant director Mi casa es la tuya / Cristina R. Orosa, editorial coordinator Mi casa es la tuya
Introduction to the internship company:
Mi casa es la tuya is a television programme that is broadcast every Monday in prime time on the well-known Spanish channel Telecinco. It is a space for interviews conducted by Bertín Osborne, which takes place in the homes of well-known personalities and in that of the presenter himself. Proamagna is the audiovisual production company in charge of developing this format. Its work begins from the pre-production and recording of each programme, to its subsequent edition.
The subdirectory function in the programme is divided into two parts: one focused on the script and the recording; and the other dedicated to the post-production of the programme. The writing coordinator is responsible for organizing the documentation functions and reviewing each of the chronologically written biographies of all of the programme's guests. Among their tasks is also the coordination of the press, audiovisual and radio archives that complete the interviews.
What must an intern have in order to do an internship in a television programme?
The first premise to take into account when choosing a person to work for the first time in this programme is their relationship with the media. Above all, their interest in the audiovisual world and, in particular, in television. The main aptitude that is valued of a person is his illusion and desire since the first day. All this without forgetting the education level and professional training corresponding to the job to be performed.
Recommendations on how to behave
Every job and every company works differently. It is essential that the person who joins us has the ability to adapt quickly to the environment and the work to be done. This will be done by assessing their initial predisposition and versatility, i.e. not showing limits when facing new challenges, which in communication is known as "off-road journalist".
The audiovisual medium is exciting, working on television allows you to release large doses of adrenaline, especially when it comes to doing a live show or when you have to deal with the audience data every day. You have to work for the viewers, in the end they are the ones who will value your work.
Want to be an Intern Xperience? Visit our internship programme in companies in Spain and add the X-Factor to your CV. Travel, work, learn and grow!