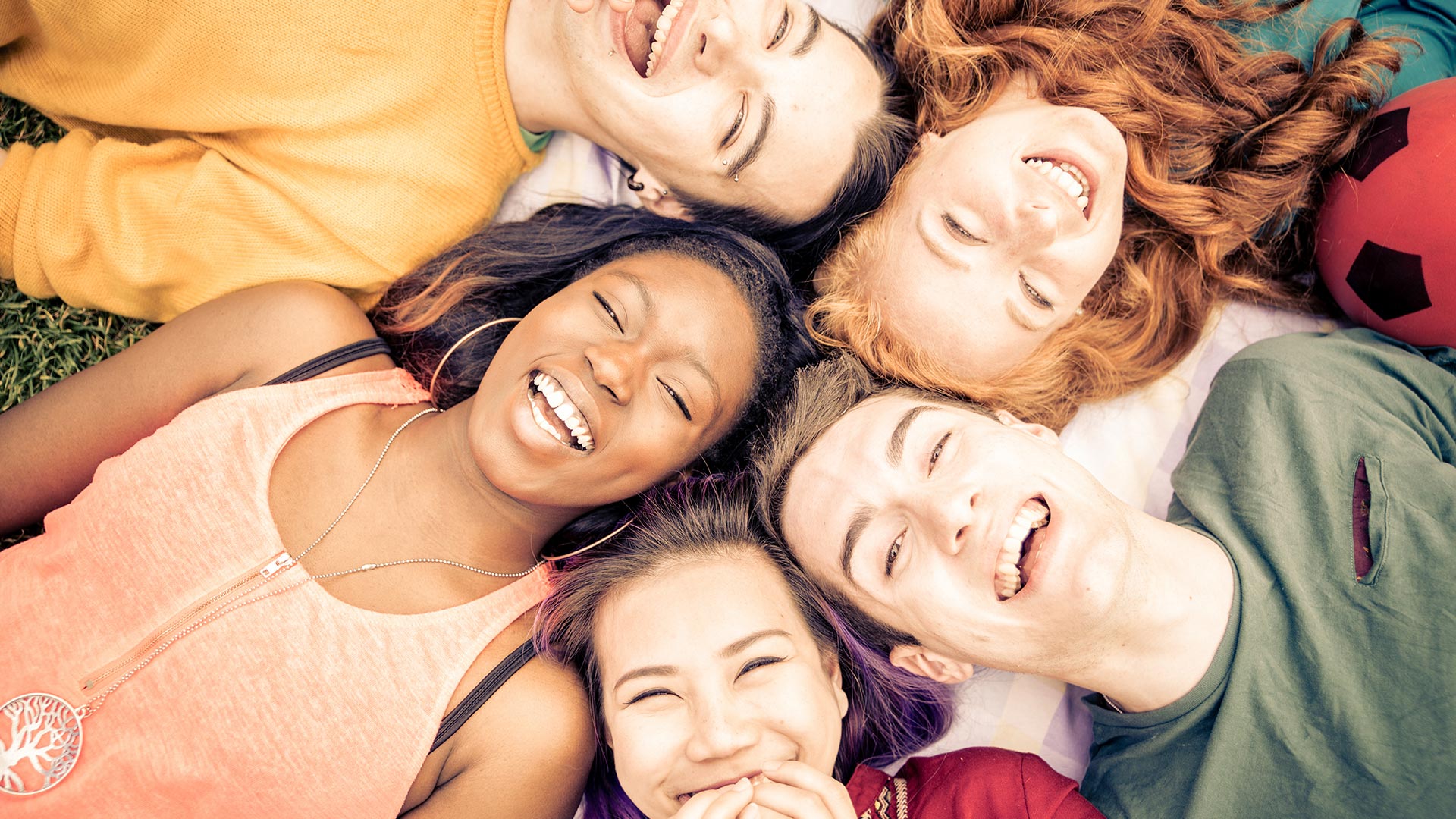 Work & Travel in Spain
Internship Experience launches its new project: a blog about Work and travel in Spain
Are you thinking of doing an internship in Spain? Are you a teacher and you are organising an Erasmus project abroad with your students?
In the blog "Work and travel in Spain" you can find information on scholarships (Erasmus scholarships, PON scholarships), read about the latest trends in internship programmes in international companies and even find out about the experiences of other students who have already travelled with us.
We also have special sections where we interview managers of collaborating companies about what they are looking for in the interns they select for their companies. Read here about what is sought in a marketing department or in an administration and customer service office.
Want to be an Intern Xperience? Visit our internship programme in companies in Spain and add the X-Factor to your CV. Travel, work, learn and grow!