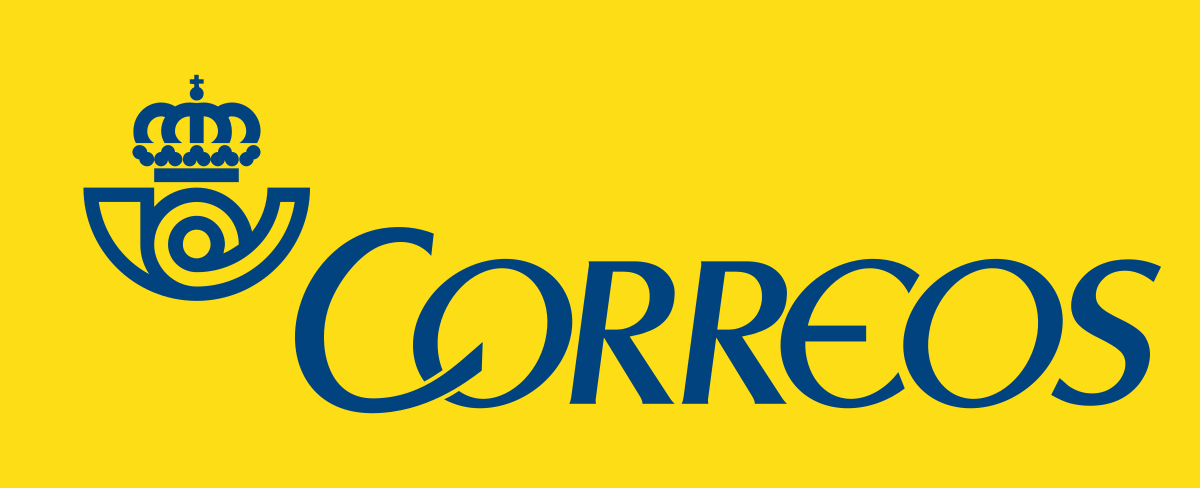 THE PERFECT INTERN FOR A CUSTOMER SERVICE AND ADMINISTRATION OFFICE.
Estefania Glez Glez,   
Customer service at Correos office, located at the Son San Joan airport in Palma de Mallorca.
Siempre que te pregunten si puedes hacer un trabajo responde que sí y ponte enseguida a aprender cómo se hace. La motivación y la confianza en sí mismo es el secreto del éxito.
Introduction to the internship company:
Correos is the leading company in the Spanish postal communications market due to its capillarity, the excellence and reliability of its services and its commercial offer, which includes physical and electronic communication solutions, parcel products, and direct or financial marketing, among others.
The purpose of Grupo Correos is to be the best provider of physical, electronic and parcel communication services.
To achieve these goals, it has the best professionals, the largest territorial presence and the most innovative equipment.
What must an intern have in order to do an internship at one of the customer services offices at Correos?
In Correos we work as a team, if one link in the chain fails, we will not be able to complete the service for which the customer pays.
Therefore in an office window, we need someone who:
Knows or is willing to learn the IRIS and SGIE programmes, which are useful for managing correspondence, incoming and outgoing mail, etc…

We need them to handle payment services such as Wester Union and Electronic Money Order.

Skill and ability to sell, from a lottery coupon to a prepaid card.

At the head of an office we require a responsible, punctual and decisive person.

The digital age makes us totally dependent on computer equipment and sometimes there are some errors. We want someone who has the tools to solve this kind of problem.

The knowledge of languages will also be highly valued, not a prerequisite, but a great advantage.
Recommendations on how to behave with the tutor and peers:
Respect and listening skills.
In Correos there is a hierarchy, as in any company, but both in the offices and in the logistics centers, we like to feel a good working atmosphere, so fellowship is very important.
In many cases, we work under pressure because there are schedules to be met so that the contracted urgent services arrive at their destination on the corresponding date. It is necessary to know how to follow orders and establish priorities that the office director will set.
Working at Correos is not simply delivering or sending mail… you see how people send illusions, receive happiness and when you do your job well, they don't hesitate to thank you. Having the reward of a job well done is one of the most rewarding sensations you can experience.
Want to be an Intern Xperience? Visit our internship programme in companies in Spain and add the X-Factor to your CV. Travel, work, learn and grow!