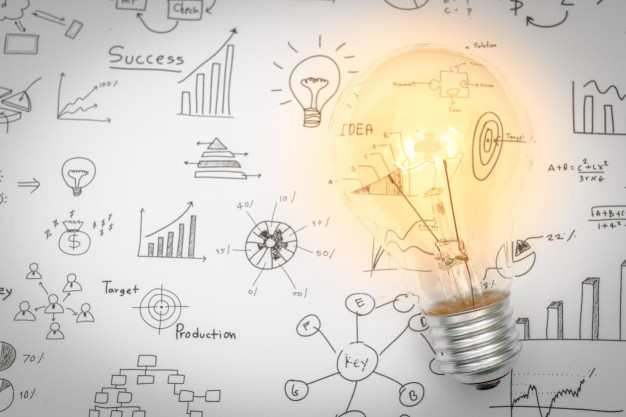 The perfect intern for a marketing department
Ester Luna, Brand Manager – Havana Club – Pernord Ricard
Introduction to the internship company
Hello everyone! I am Ester Luna, and I work as Brand Manager (Marketing) for Havana Club at Pernod Ricard España. PRE is a multinational distributor of spirits (Beefeater, Ballantines, Havana Club, among many others), with approximately 500 employees in Spain (+10,000 employees worldwide).
What must an intern have in order to do an internship in a marketing department?
In my experience with hiring interns I have always had one thing clear, the most important thing I look for in this type of profile is a good attitude. It is important to understand that an internship does not require experience or advanced knowledge (otherwise it would not be an internship position). But what is expected is good energy, proactive attitude and willingness to learn. This does not mean that there are not some basics that should already be learned: Use of the Office package, sending of mails (well written), languages (in the case of multinationals), etc. In the case of not coming already knowing, tutorials are always a good option!
Recommendations on how to behave with the tutor and peers:
When you enter a new place (and more so if it's your first job), you need to fit in with your boss and colleagues. In order to achieve this, there is an essential factor: flexibility. In this phase it is very important to listen to those around you, to propose new ideas or processes, but also to adapt to what already exists (it is a matter of emotional intelligence). And what is even more important, you always have to show your boss your direct commitment to the company and your individual responsibility (everything you do or don't do always has an impact on the business). And of course, if a beer plan comes up, you're IN!
An internship is an additional position within the structure of a company. You are never discouraged by being "the intern", on the contrary! You are in the professional phase where you can have more fun and make more mistakes, and where there will be less consecuences on you 😉
Want to be an Intern Xperience? Visit our internship programme in companies in Spain and add the X-Factor to your CV. Travel, work, learn and grow!